HELLO EVERYBODY!!!
IF YOU WANT TO HAVE FUN AND LEARN SOMETHING ABOUT OUR RENAISSANCE CULTURE, YOU HAVE COME TO THE RIGHT SITE.
WHY DON'T YOU JOIN US AND VISIT FLORENTINE GARDENS?
ALL YOU HAVE TO DO IS CHOOSE DAY AND TIME....
OPEN DAYS
SATURDAYS: 15:30-18:30
SUNDAYS: 10:00-12:30/15:30-18:30
FROM 17 APRIL TO 13 JUNE
....YOU CAN BOOK A FREE GUIDED TOUR:
E-MAIL ADDRESS: doc.calam@comune.sesto-fiorentino.fi.it.
PUSH HERE AND YOU WILL NOT BE DISAPPOINTED
VILLA CASTELLO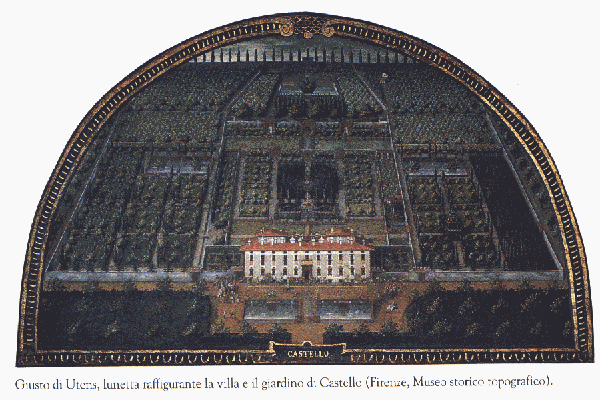 VILLA PETRAIA